Watching Apples developer conference event last night I noticed an interesting development they're introducing in the next version of their mobile OS.
"Do not disturb while driving"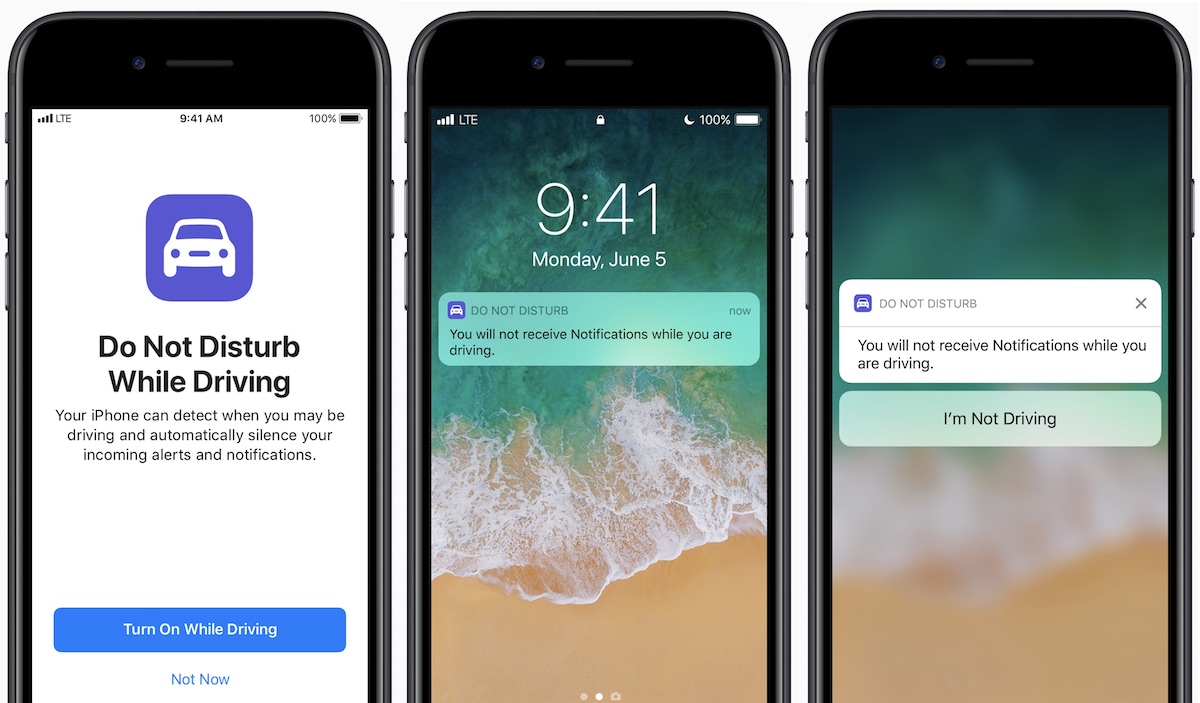 The phone will sense when it's connected to in-car bluetooth and automatically enable their 'do not disturb' mode, preventing calls / messages / notifications from interrupting you, and if you wish sending an automatic response to the sender to let them know you're driving and unable to answer.
As with the existing do not disturb mode, there will be a feature which allows certain callers on a selected list to bypass the feature in case of emergency etc.
Thought that's a great idea.
https://www.engadget.com/2017/06/05/app ... th-ios-11/
https://www.macrumors.com/2017/06/05/do ... e-driving/